Category:
Process Get Personal
Page 1 of 2
In practicing self-awareness to determine what matters regardless of what tools you use.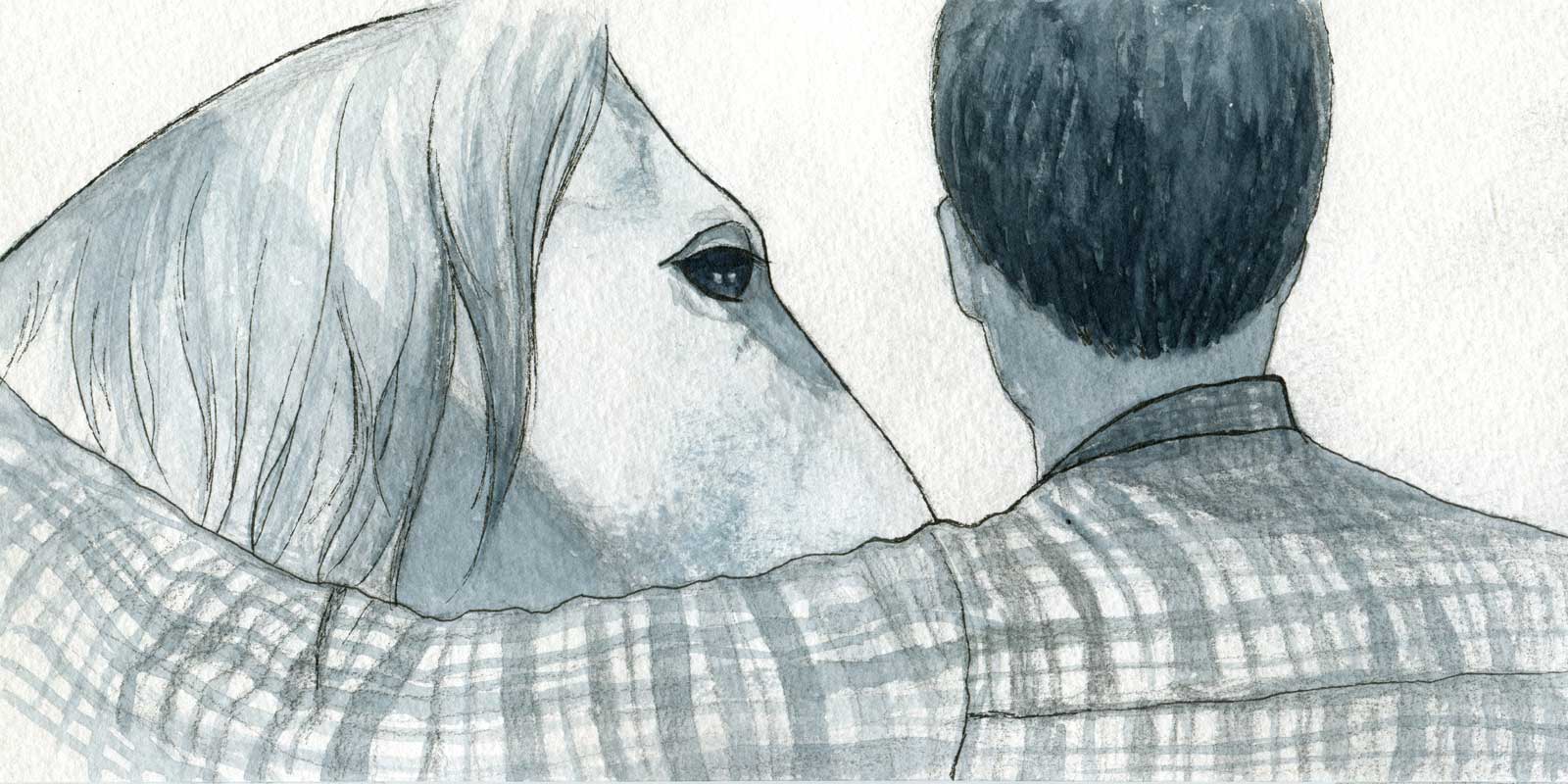 So something didn't work out. Whatever it was, it stopped you in your tracks. Sheer force of will may be enough to get back on the horse, but how do you stay up once you're back there?